Experience The Curis Difference
Some nursing employment agencies simply take down your information and dump you into a vast system. You become nothing more than a number, a body to fill the first open role you qualify for. Here at Curis, we take a different approach. For us, it's all about the people – you, the compassionate, driven healthcare professional who deserves to work with a team and facility that value your contributions and treat you right. Our aim is to help you not only find a role that you love, but to be a trusted career advocate and partner at every turn. By doing that, we help you help others.
Curis Health Management serves Greater Baltimore and surrounding counties, placing healthcare professionals and nurses in a variety of medical facilities like:
Whether you're a nurse or a home healthcare professional, a physical therapist or a technician, just starting out in healthcare or have years of experience under your belt – your work is important. And that's why we're committed to matching top-tier medical experts like you with the area's world-class healthcare facilities. Are you ready to get started on the next leg of your healthcare journey? Do it with the agency for healthcare jobs that Baltimore trusts: Curis Health Management.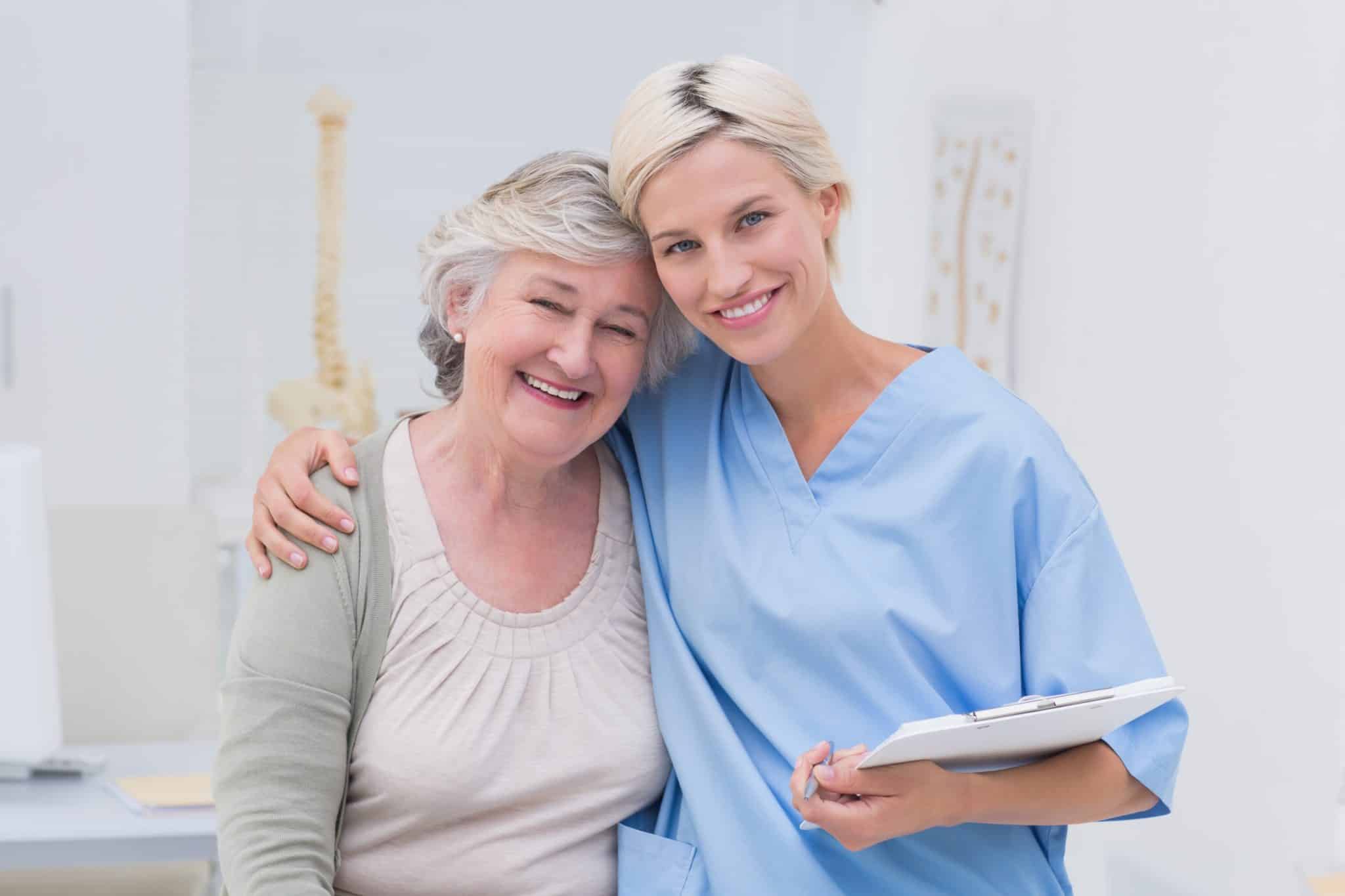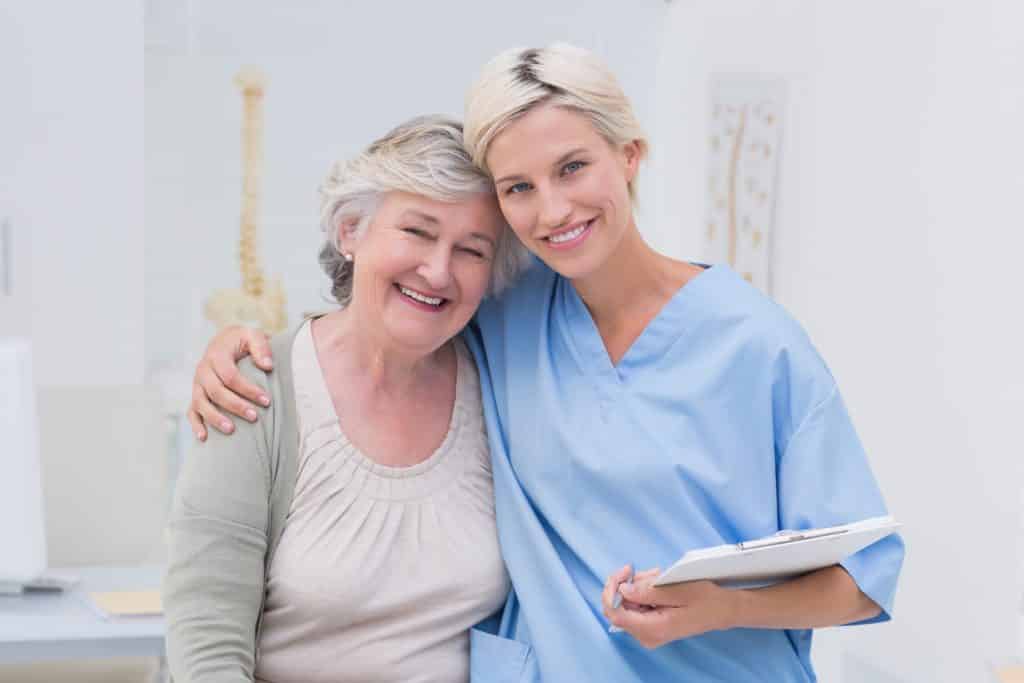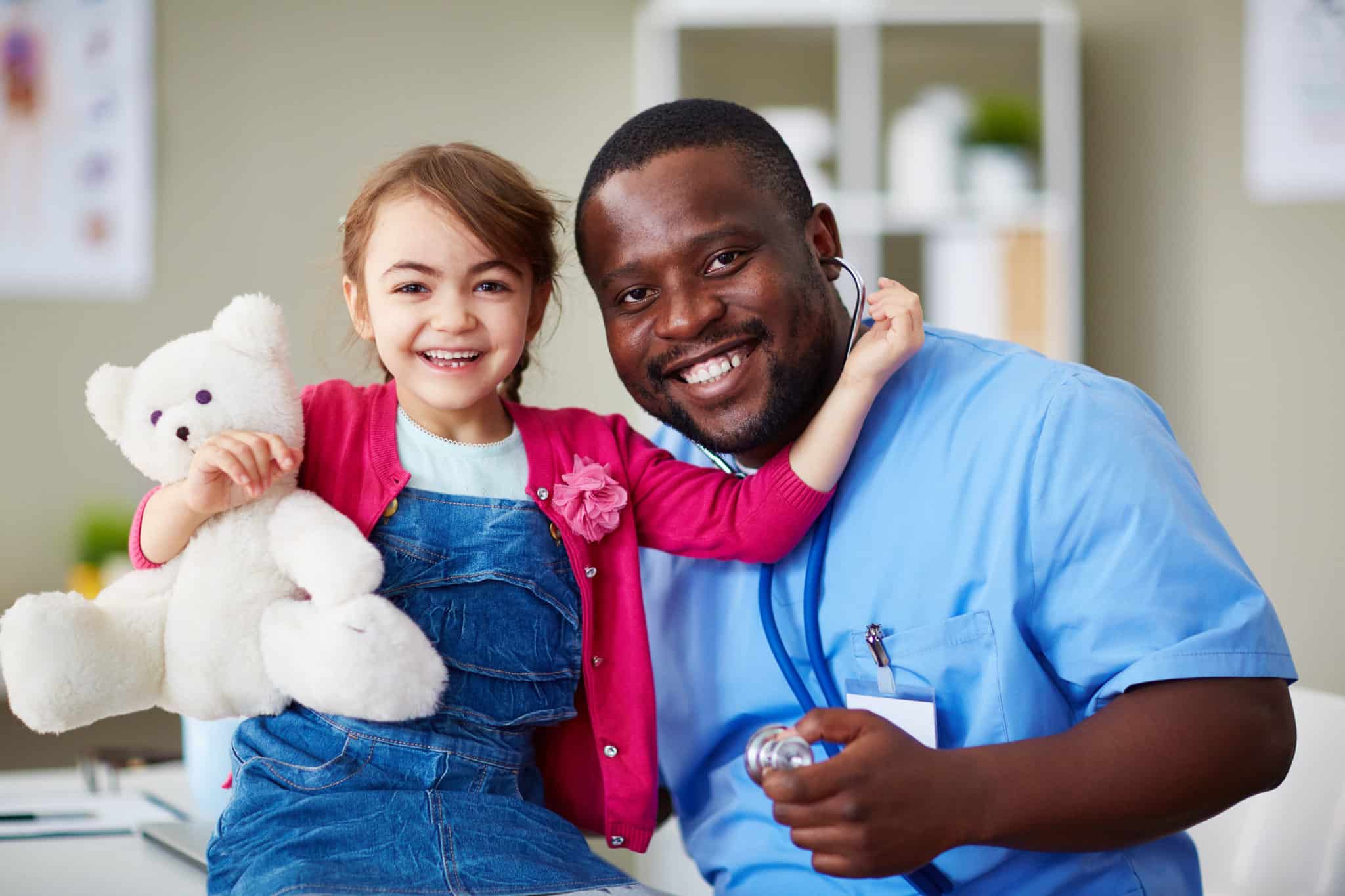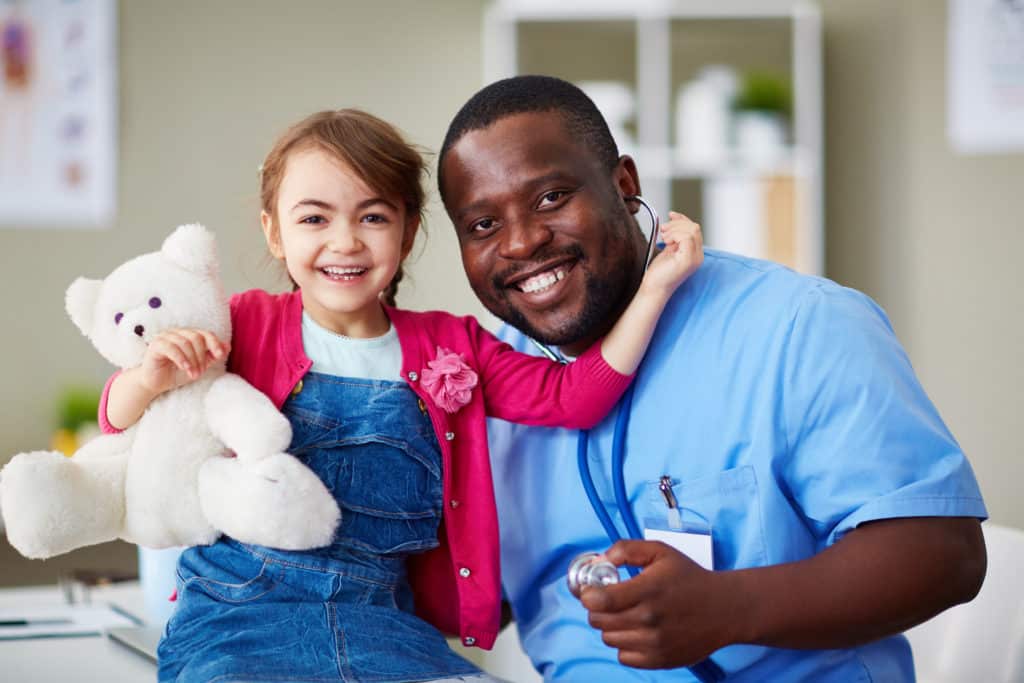 We're pleased to offer a range of compelling benefits to our providers, including:
Learn more about our provider benefits.
Curis Health Management works with a variety of nursing and healthcare experts, providing both short- and long-term contracting opportunities for maximum flexibility and job satisfaction. Our providers include:
Don't see your profession on the list? That's OK. Here at Curis, we want to help you advance in your healthcare career in whatever way we can. Feel free to reach out to us – we look forward to connecting and finding out how we can help.
Take The Next Step


In Your Healthcare Journey