Find Qualified, Compassionate Professionals
Need CNAs or LPNs to add volume and on-the-ground know-how to your nursing staff? RNs to lead departments and ensure better patient outcomes? An experienced physical therapist to take your clinic in an exciting new direction? Whatever your healthcare staffing need, Curis Health Management is here to tackle it head-on. The large network of skilled healthcare providers we've cultivated means we have a wide pool to draw from when it comes to supplying your facility – we take the time to find the individuals who don't just have the right lines on a resume but the personality traits and soft skills to really make a difference in the lives of the patients under your care.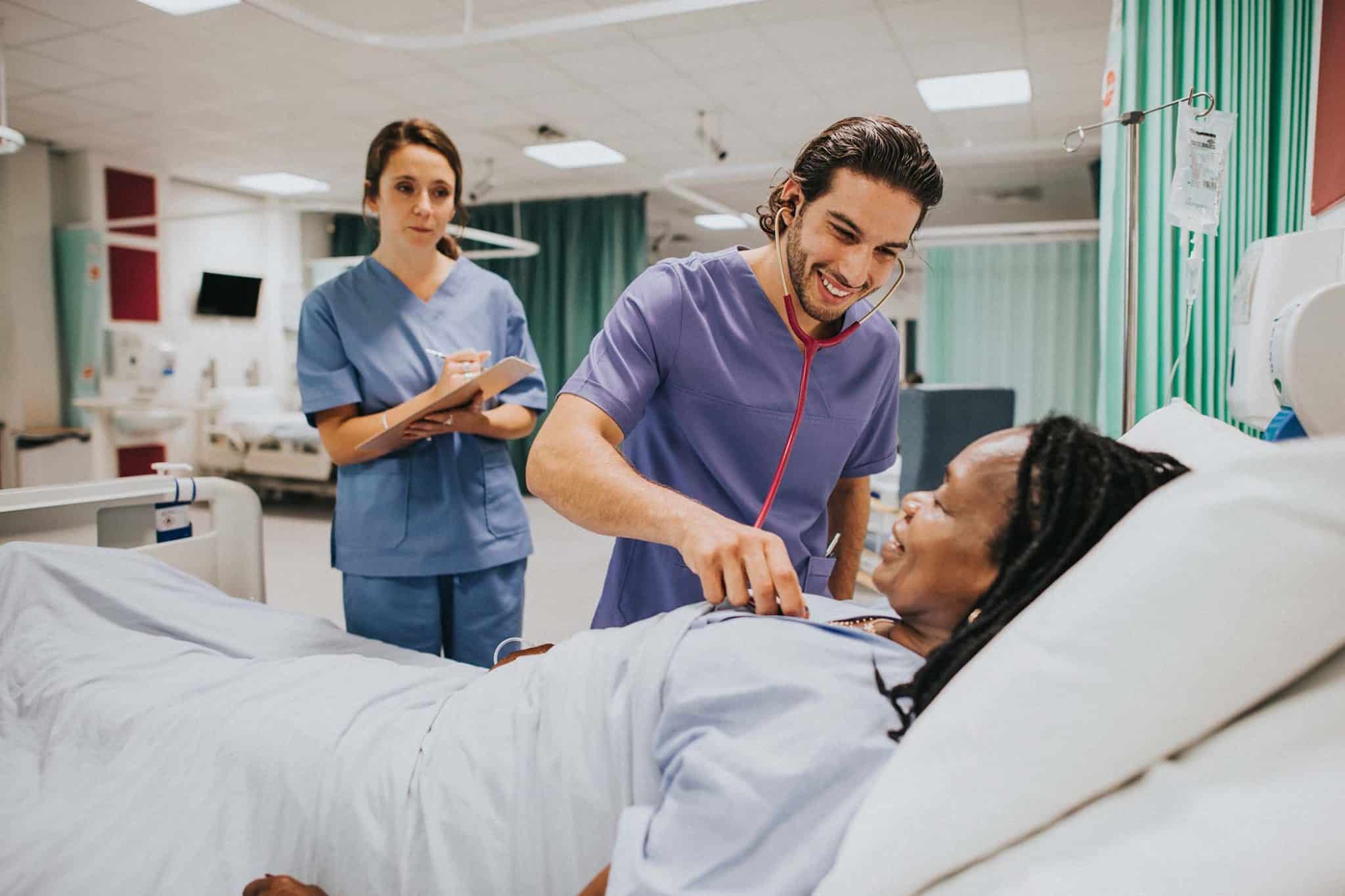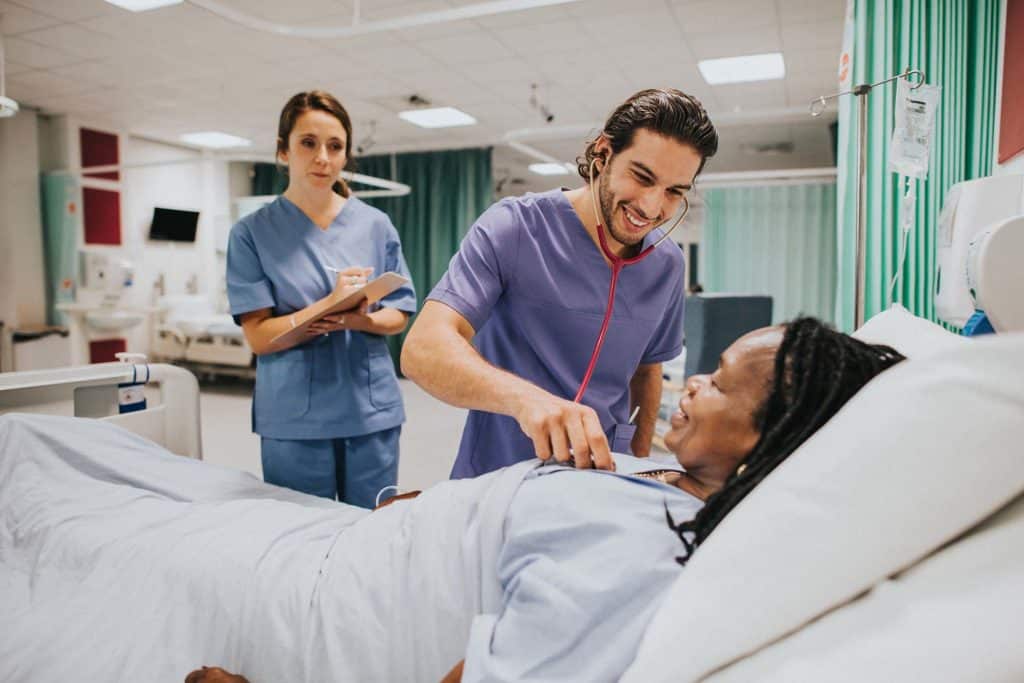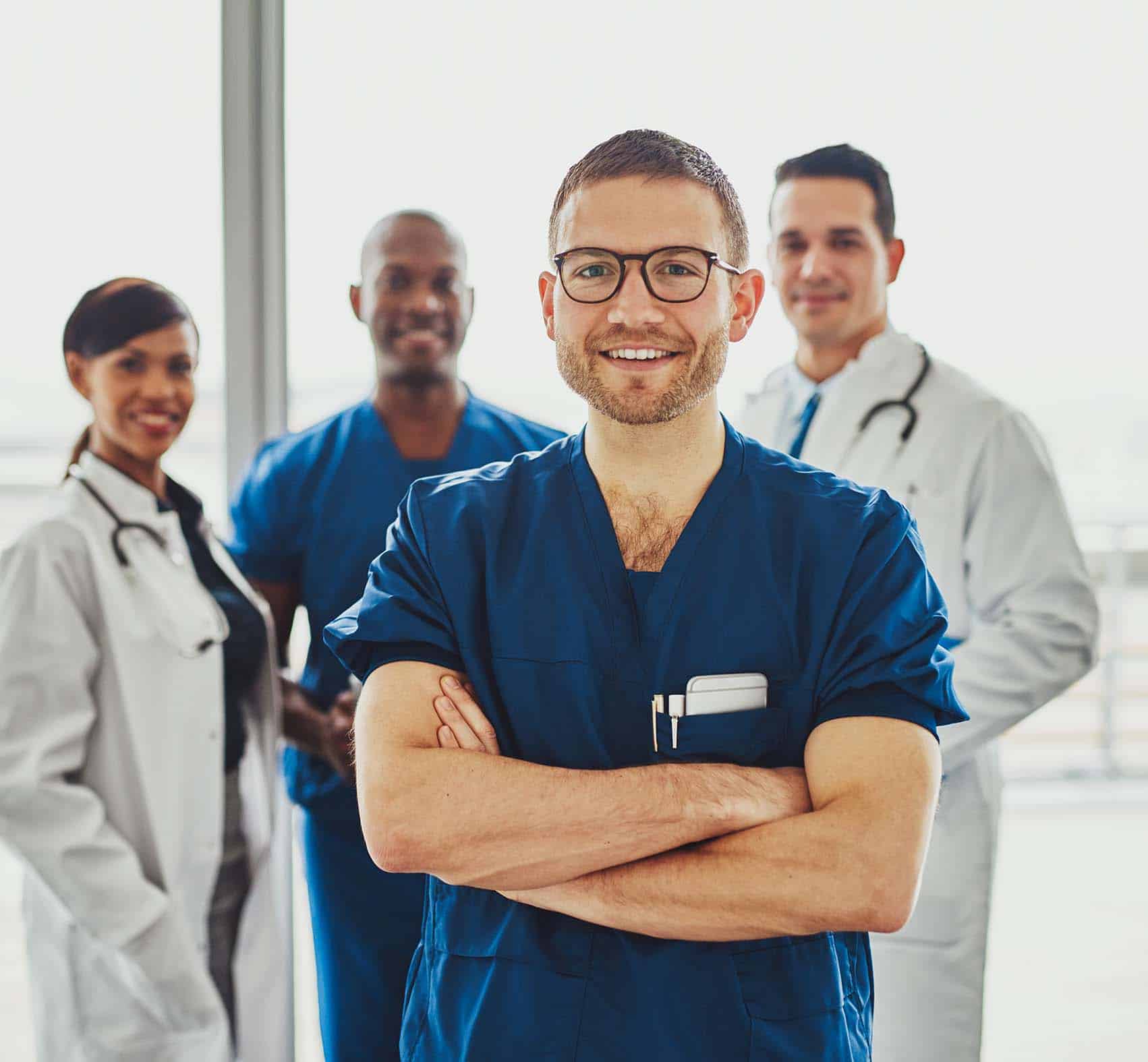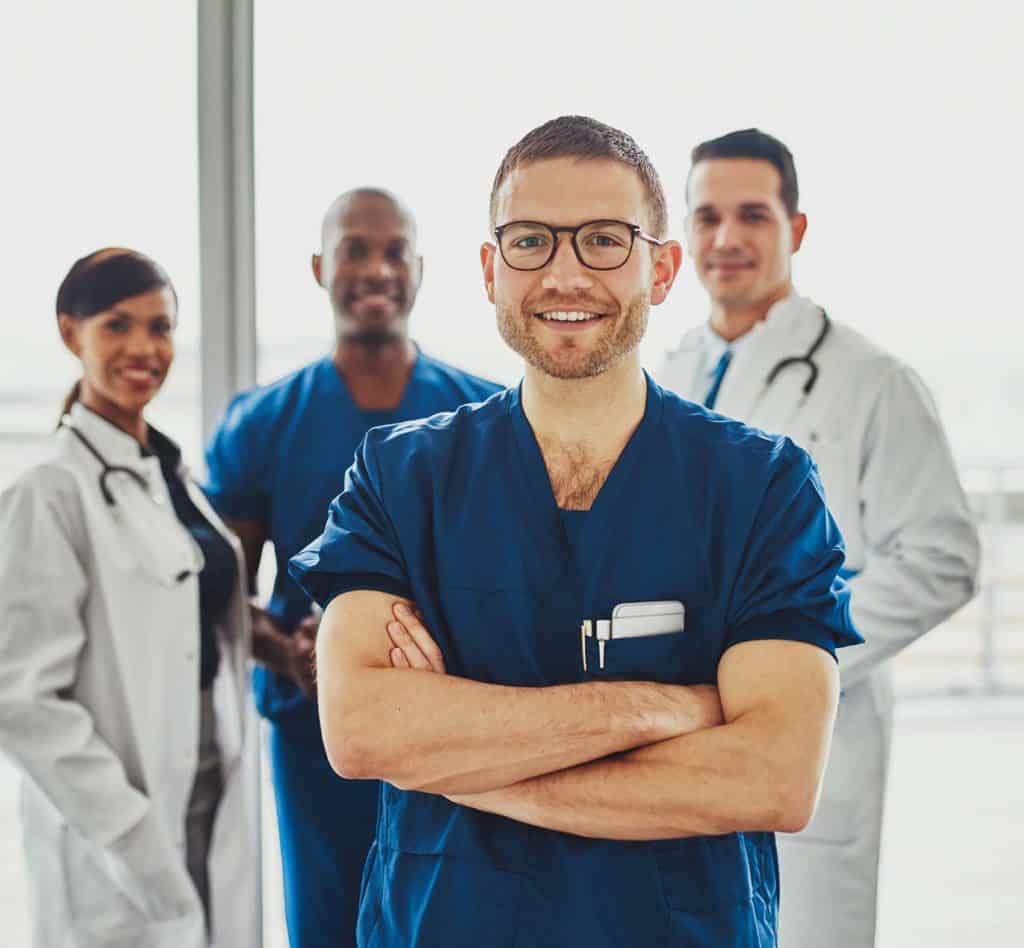 The Benefits Of Working With Us
There are many great reasons to work with our healthcare professional and nursing recruiting company.
Curis Health Management works with a variety of nursing and healthcare experts, providing both short- and long-term contracting opportunities for maximum flexibility and job satisfaction. Our providers include:
Don't see your profession on the list? That's OK. Here at Curis, we want to help you advance in your healthcare career in whatever way we can. Feel free to reach out to us – we look forward to connecting and finding out how we can help.
Get Help


With Healthcare Hiring