Join Us On Your Healthcare Journey
Whether you've just graduated nursing school or you're a veteran healthcare provider with years of experience under your belt, you do what you do for a simple reason: to help others, to improve the lives of those under your care, to better patient outcomes. And you want to do that in a facility where you can grow and thrive, where you're valued for the important contributions you make every day.
That's where we come in.
Curis Health Management places nurses and healthcare providers in top medical facilities in Greater Baltimore and surrounding counties. Our focus is on making a match that doesn't just look good on paper, but aligns with your background and experience, career desires, and short- and long-term goals. If you're ready to find your next opportunity in healthcare, do it with a trusted advocate at your side.
Curis Health Management works with a variety of nursing and healthcare experts, providing both short- and long-term contracting opportunities for maximum flexibility and job satisfaction. Our providers include:
Don't see your profession on the list? That's OK. Here at Curis, we want to help you advance in your healthcare career in whatever way we can. Feel free to reach out to us – we look forward to connecting and finding out how we can help.
Take The Next Step


In Your Healthcare Journey
Your human talent is your most important talent.
Your employer brand is never what you say it is. It's what your employees and candidates say it is.
Acquiring the right talent is the most important key to growth. Hiring was – and still is – the most important thing we do.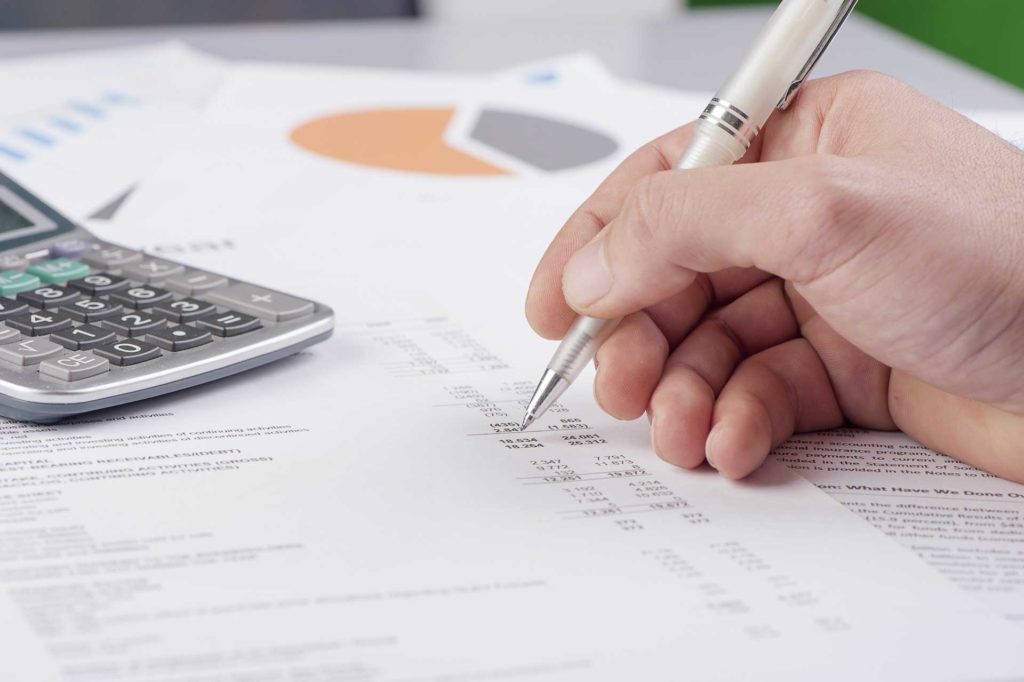 News
According to Glassdoor, the average cost of hiring a new employee in 2019 was $4,000. There's got to be a better way. But, before we
Read More »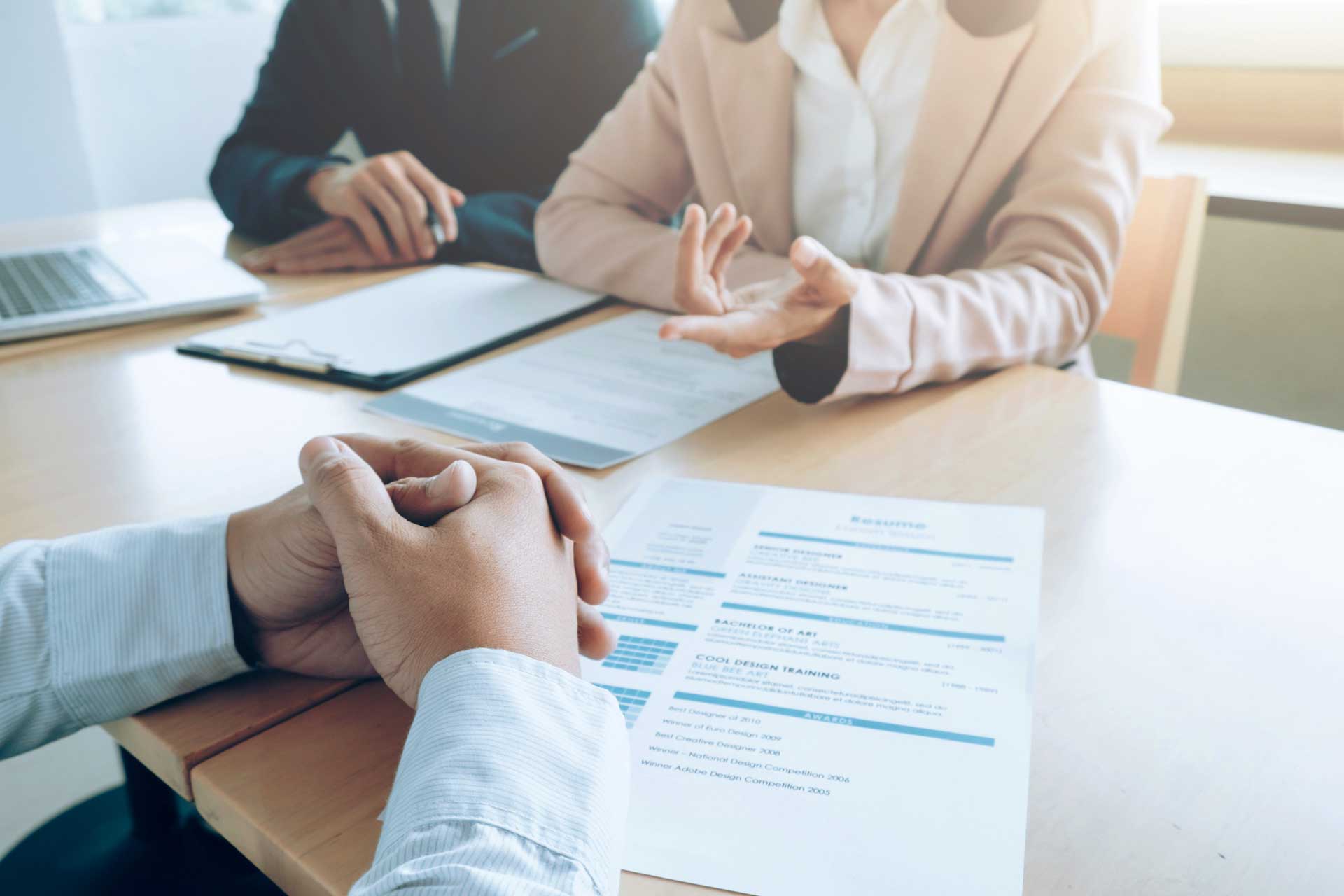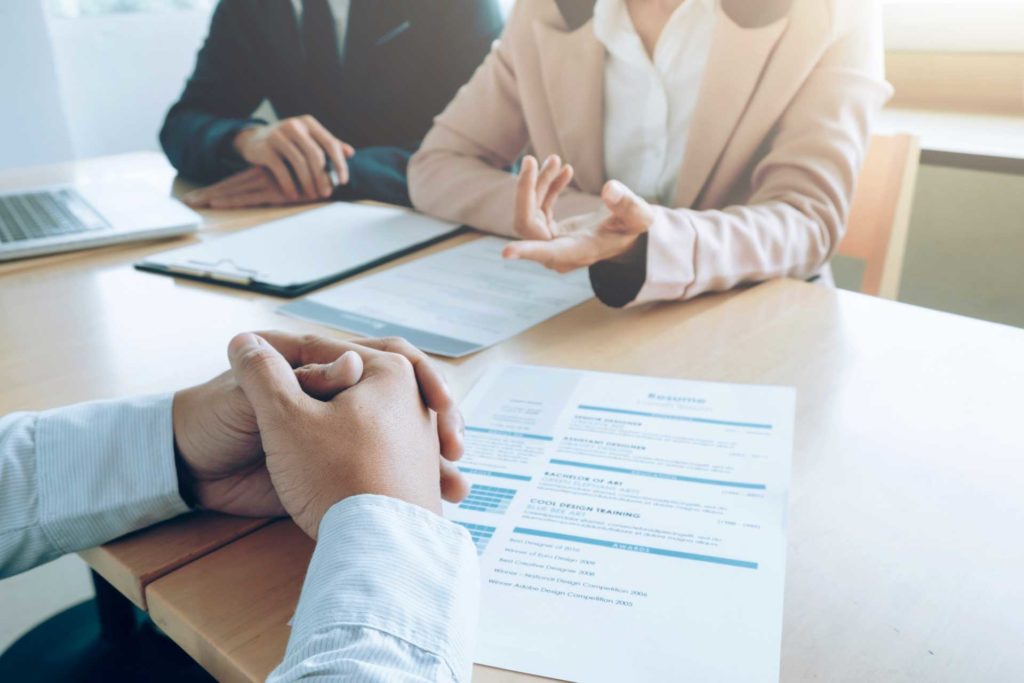 News
So you landed the interview. Congratulations! Although it sometimes goes overlooked by job candidates, dressing appropriately is one of the best ways to impress your
Read More »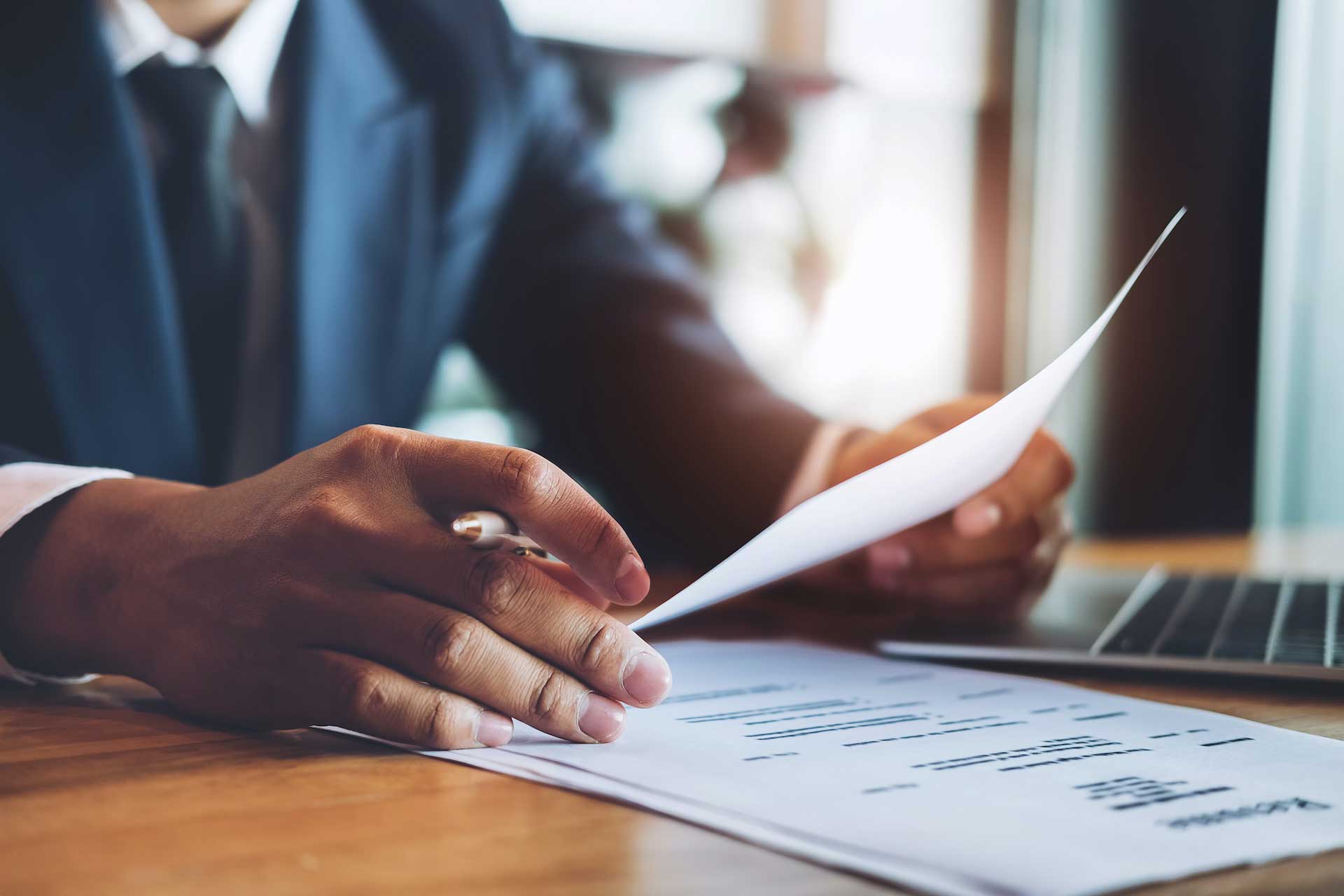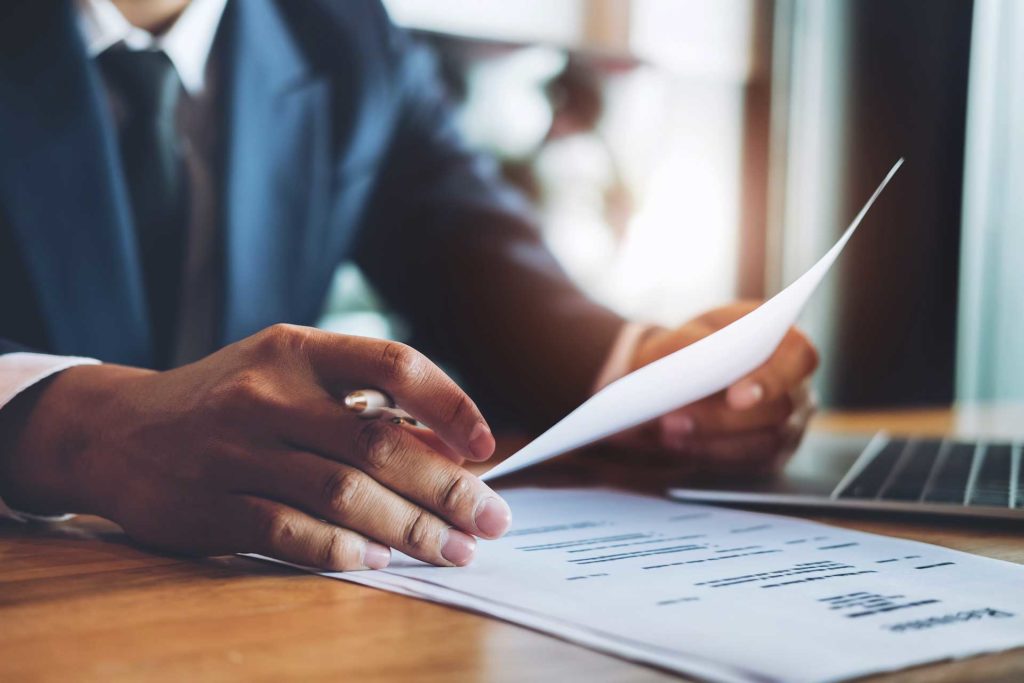 News
Whether you are on the hunt for a new job or happy with your current position, keeping your resume up to date is critical. You
Read More »