We Make Healthcare Staffing Simple And Effective
At Curis Health Management, we provide healthcare professional and nurse placement services for hospitals, hospital networks, nursing homes, assisted living facilities, and more. Our goal is to help our healthcare providers find great jobs while supplying our clients with the top-tier medical staff that can be so hard to find in today's challenging hiring environment.
If you're a nurse or an EMT looking to increase the flexibility in your schedule or improve your work / life balance, increase your income or expand your skills, our services can help you find the opportunity you've been waiting for. If you're a physical therapist or work in another niche area of healthcare, you might be looking to grow your career in a specialty clinic or take on per diem hours. Whatever you're interested in, the Curis team is here to help. Our talented recruitment team knows healthcare in Greater Baltimore – we live and work here, too.
Get in touch to find your next opportunity.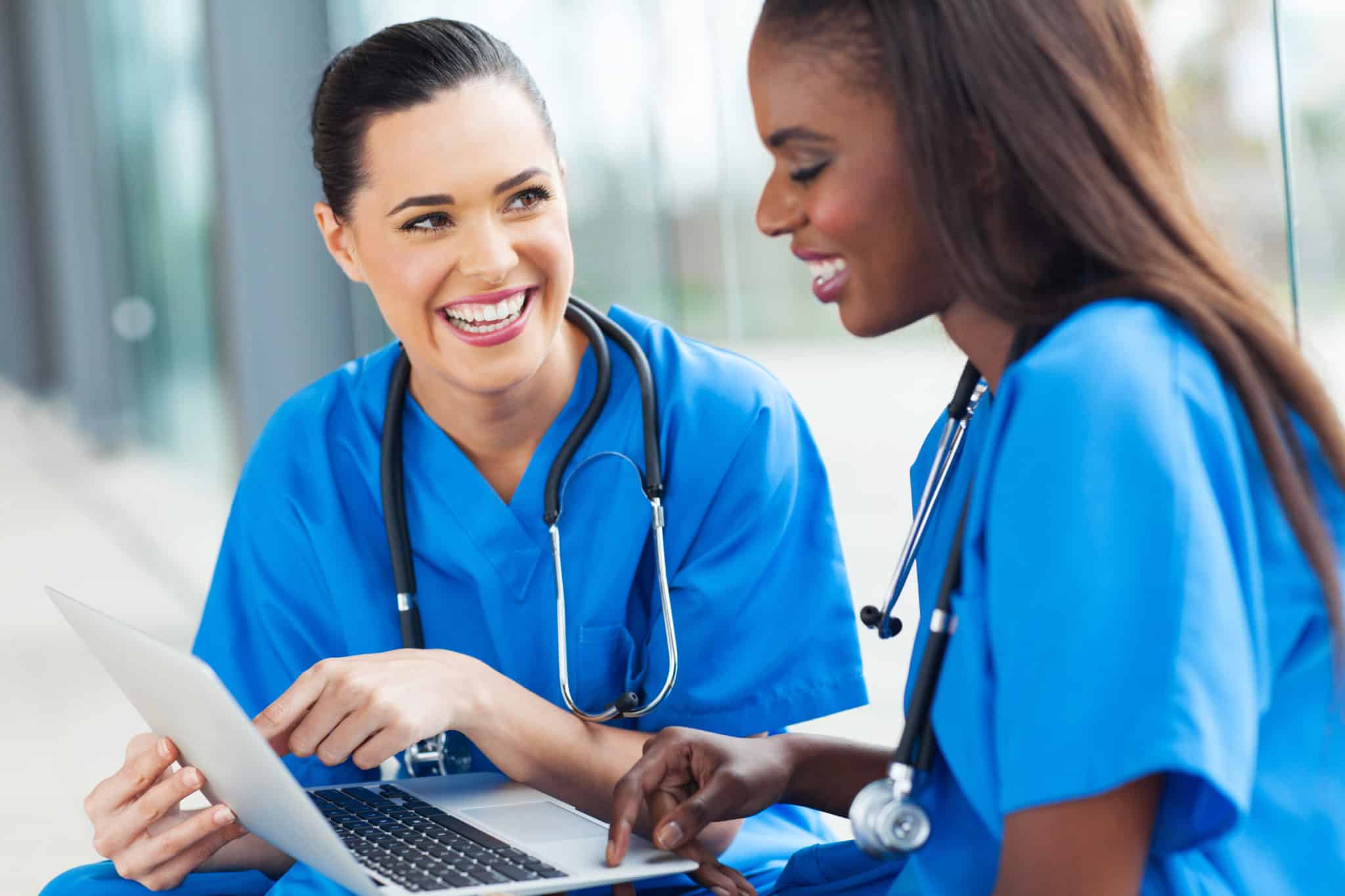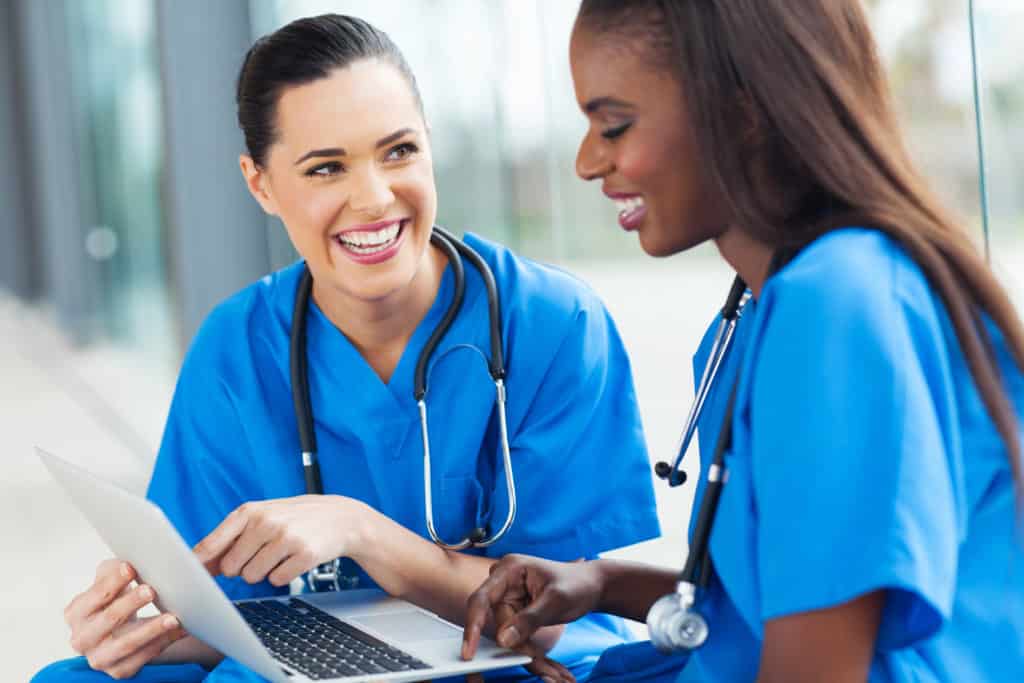 Curis Health Management works with a variety of nursing and healthcare experts, providing both short- and long-term contracting opportunities for maximum flexibility and job satisfaction. Our providers include:
Don't see your profession on the list? That's OK. Here at Curis, we want to help you advance in your healthcare career in whatever way we can. Feel free to reach out to us – we look forward to connecting and finding out how we can help.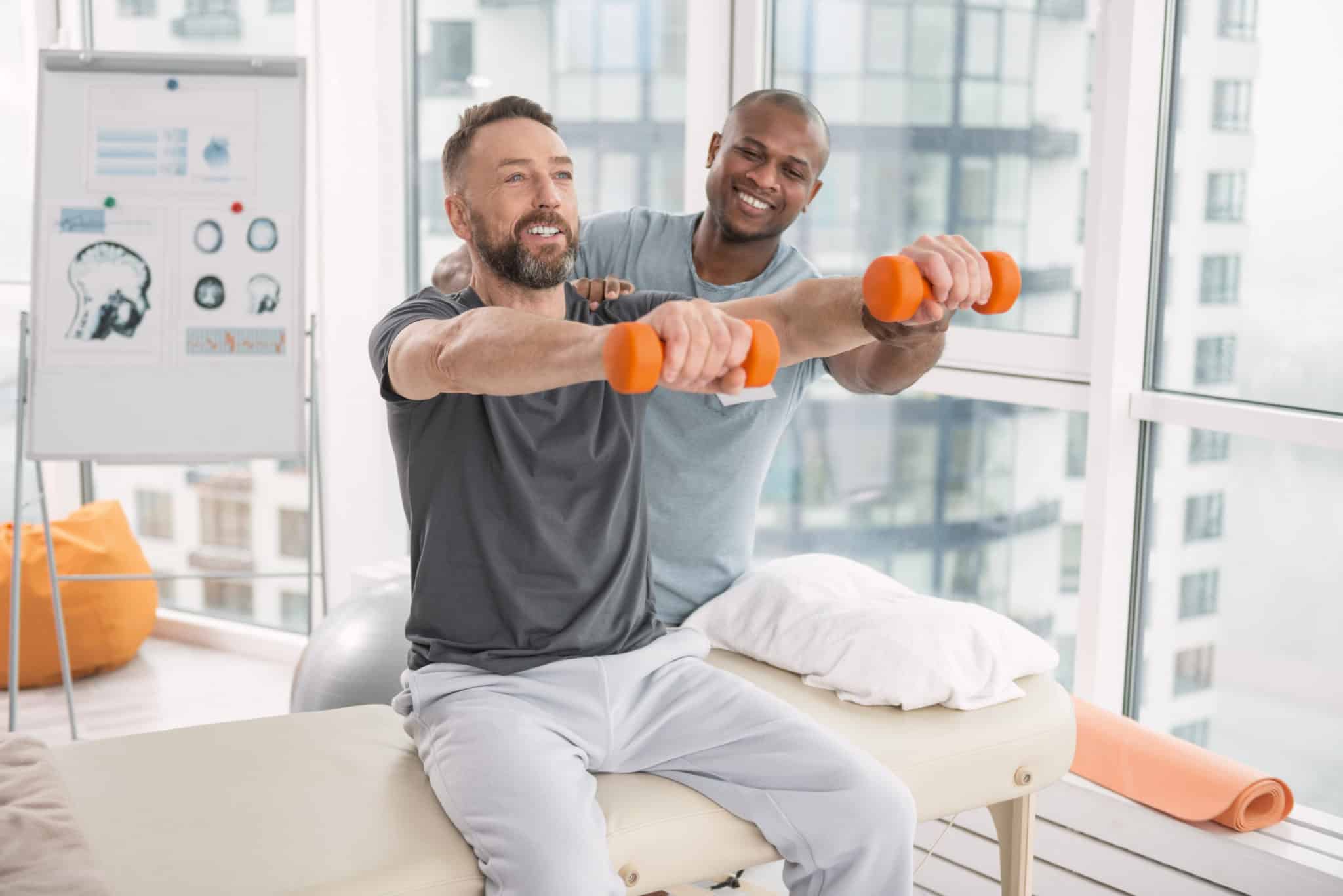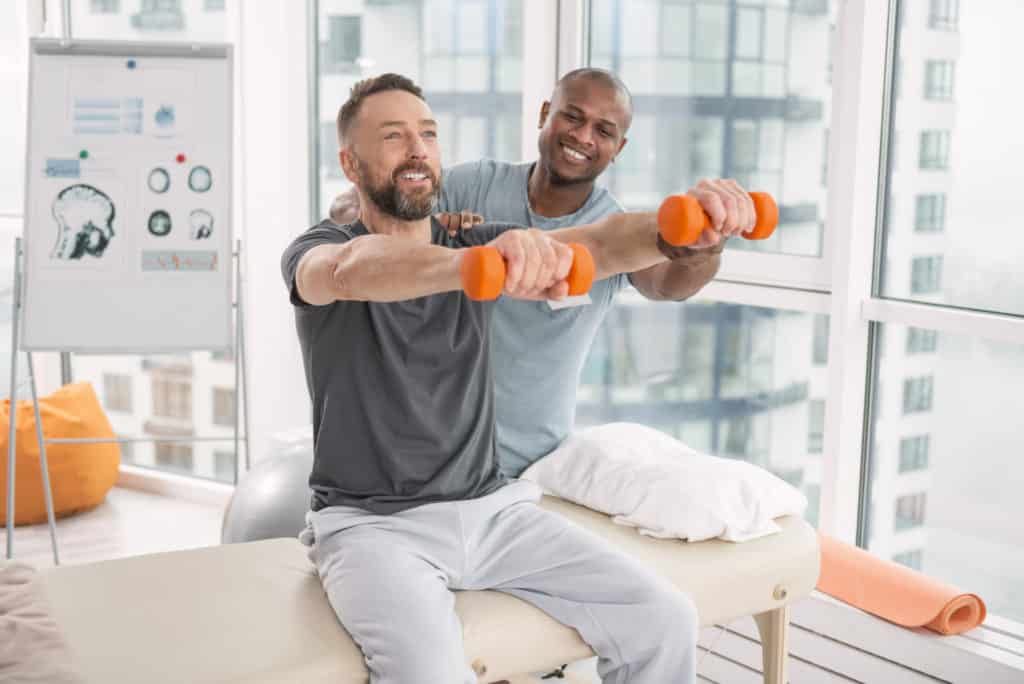 Hire For Healthcare Specialties
Finding qualified healthcare talent that fits your organizational culture isn't easy. In today's challenging hiring market, it can be downright difficult. That's why connecting with a staffing partner that specializes in niche areas of healthcare and nursing is so valuable. Whether you're in need of hospital nurse staffing or staffing for long-term care facilities, assisted living, or even home care, we've got you covered.
Curis Health Management doesn't just fill your open roles with warm bodies. We take the time to understand your facility, your people, and your specific needs. That allows us to source the healthcare staff that doesn't just make a good fit on paper, but culturally and organizationally as well. And that means higher staff satisfaction, better retention rates and reduced turnover, and improved patient outcomes.
Find your next team member today.
Find Or Fill


Essential Healthcare Roles
Your human talent is your most important talent.
Your employer brand is never what you say it is. It's what your employees and candidates say it is.
Acquiring the right talent is the most important key to growth. Hiring was – and still is – the most important thing we do.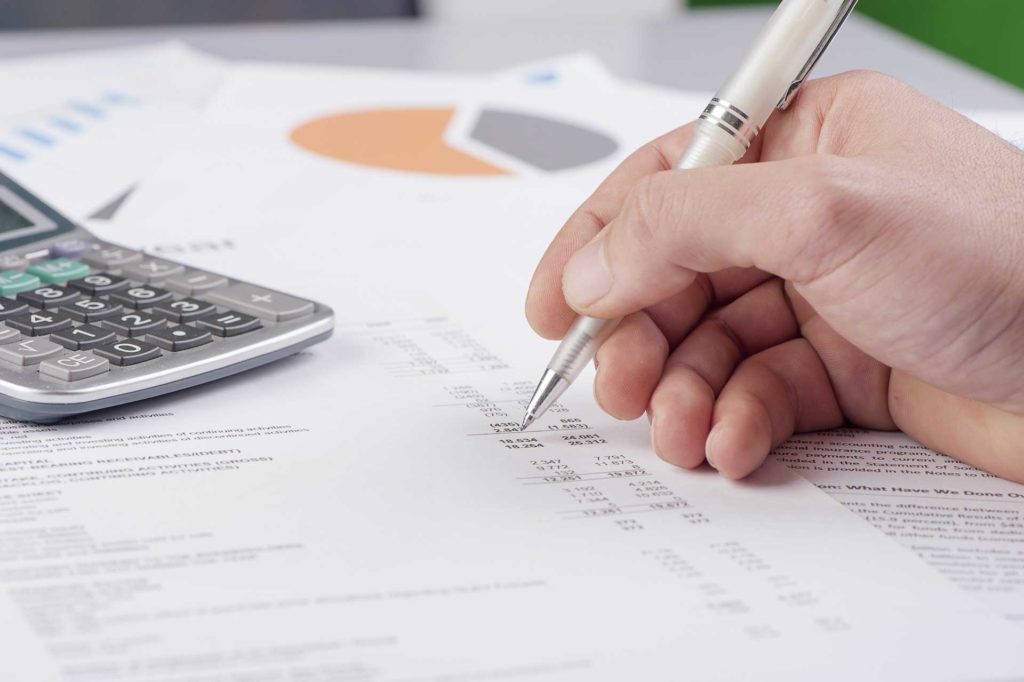 News
According to Glassdoor, the average cost of hiring a new employee in 2019 was $4,000. There's got to be a better way. But, before we
Read More »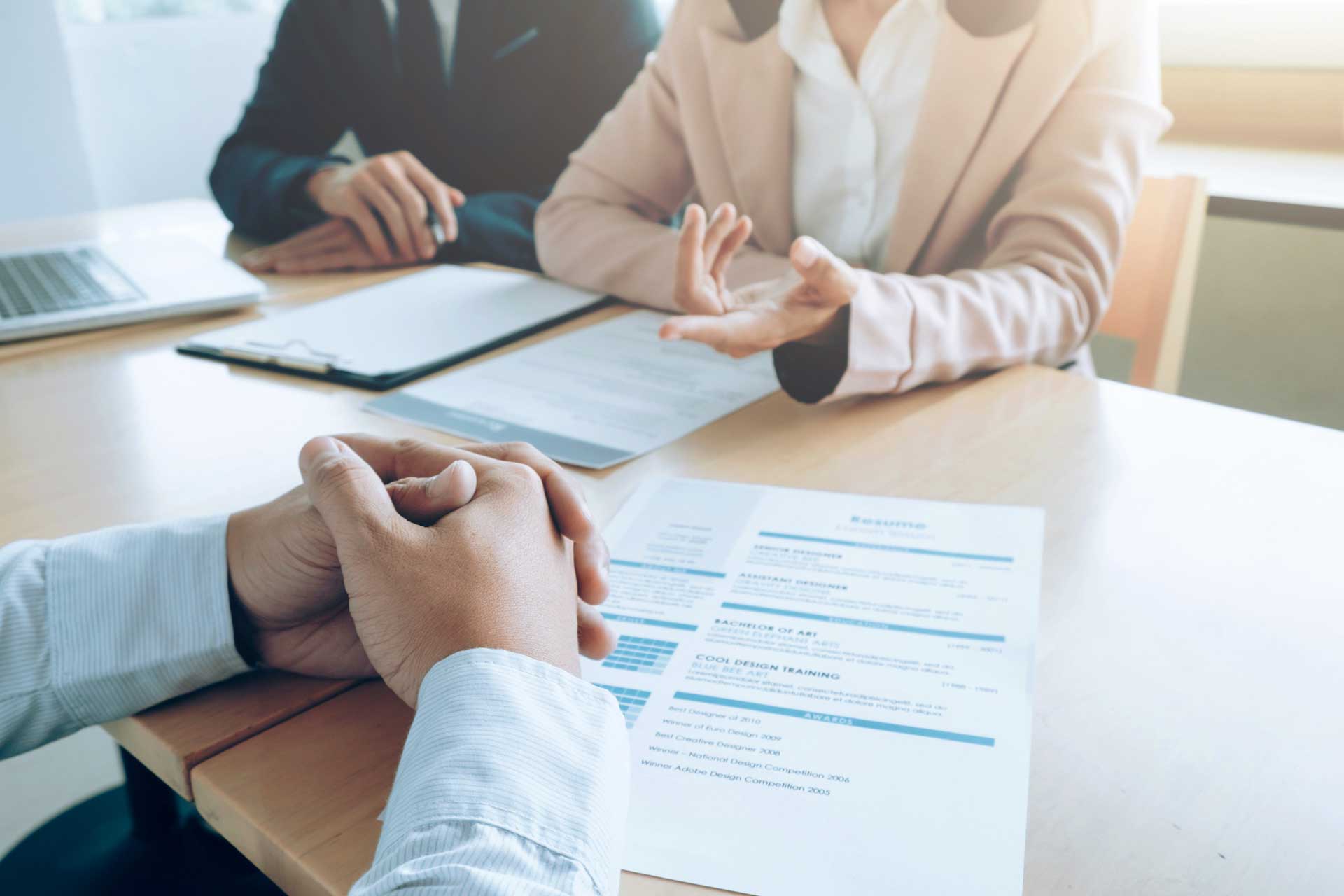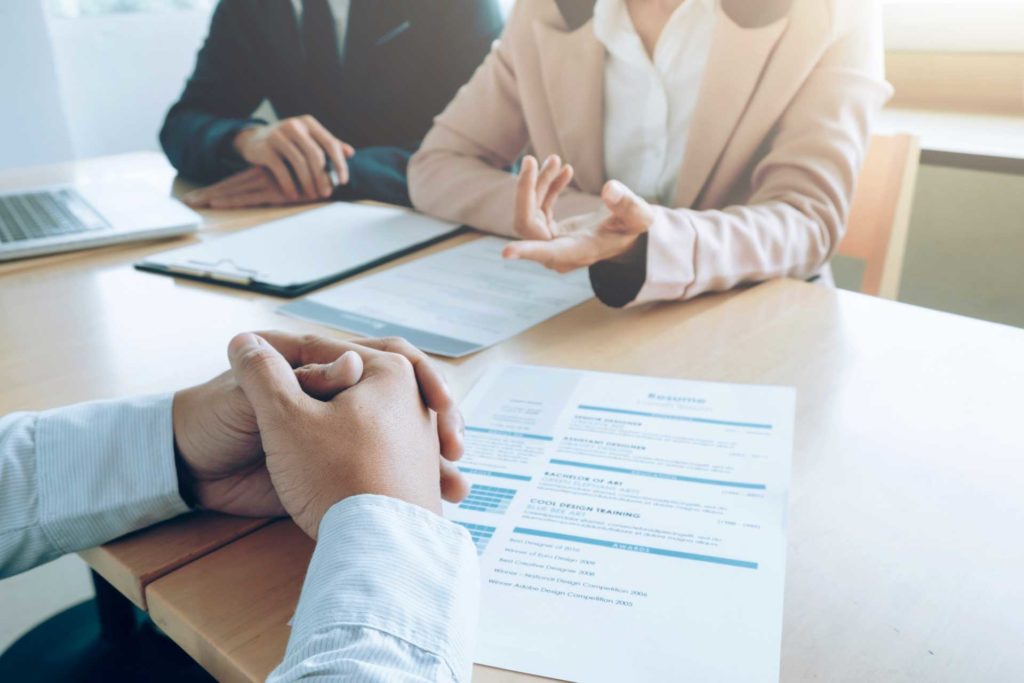 News
So you landed the interview. Congratulations! Although it sometimes goes overlooked by job candidates, dressing appropriately is one of the best ways to impress your
Read More »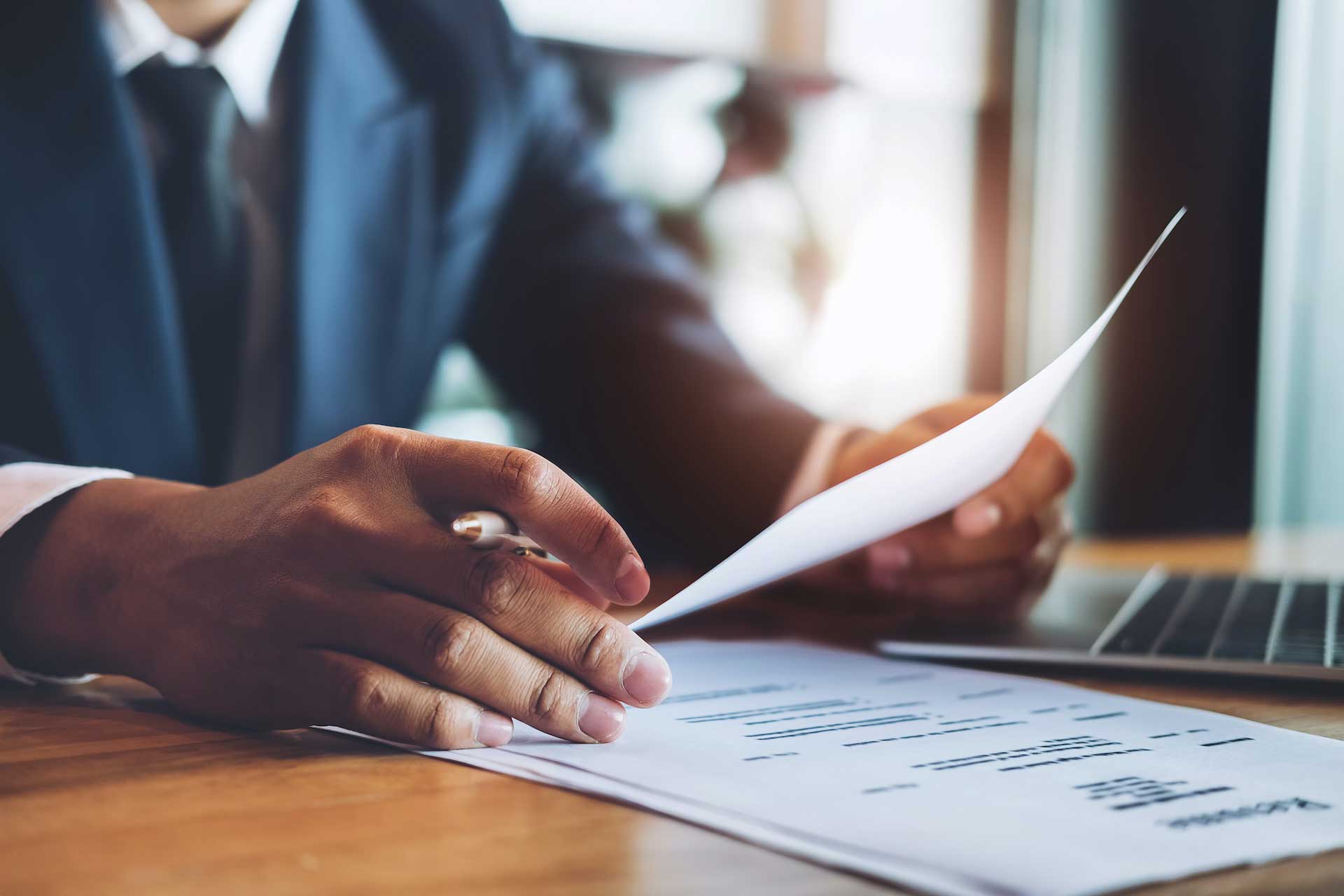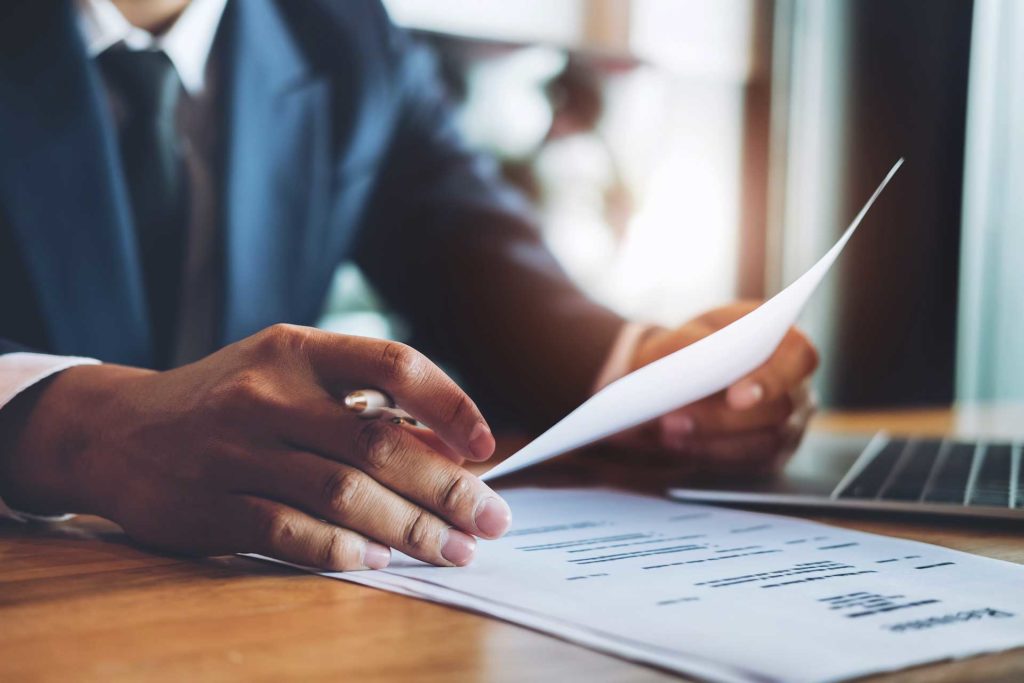 News
Whether you are on the hunt for a new job or happy with your current position, keeping your resume up to date is critical. You
Read More »