Skilled Providers. Great People. Better Staffing.
Looking for CNAs or RNs, LPNs or home healthcare aides to staff your facility? How about physical therapists, EMTs, or other healthcare specialists? These talented individuals aren't sitting at home surfing the job boards. They're focused on providing the lifesaving care they've been trained for, so it simply makes sense to partner with a staffing firm that specializes in these unique areas of healthcare. That's where Curis Health Management comes in. Our fully vetted candidates have gone through a rigorous screening process to ensure they're the right fit for your organization – and that they'll be able to hit the ground running.
With Curis Health Management you can: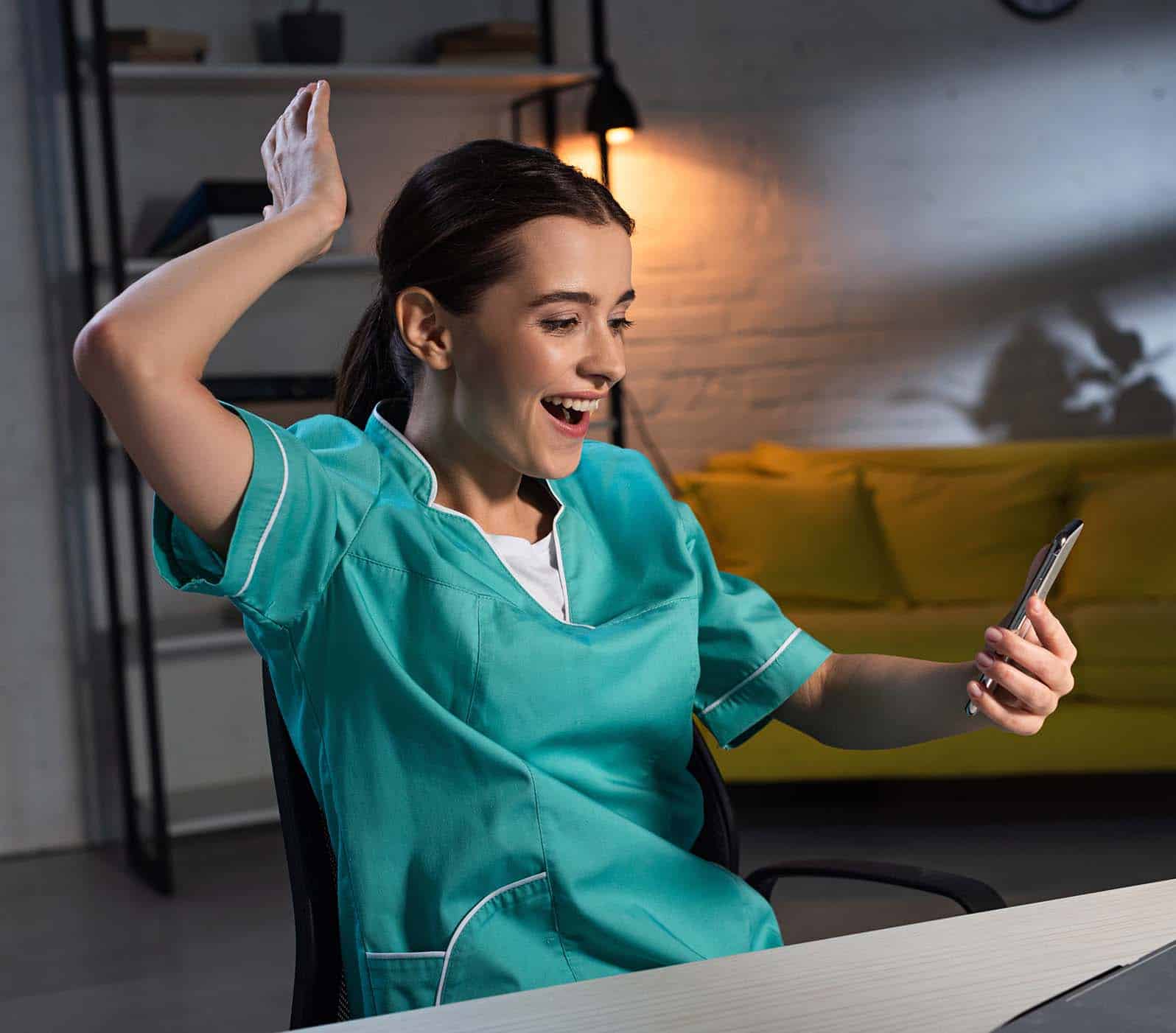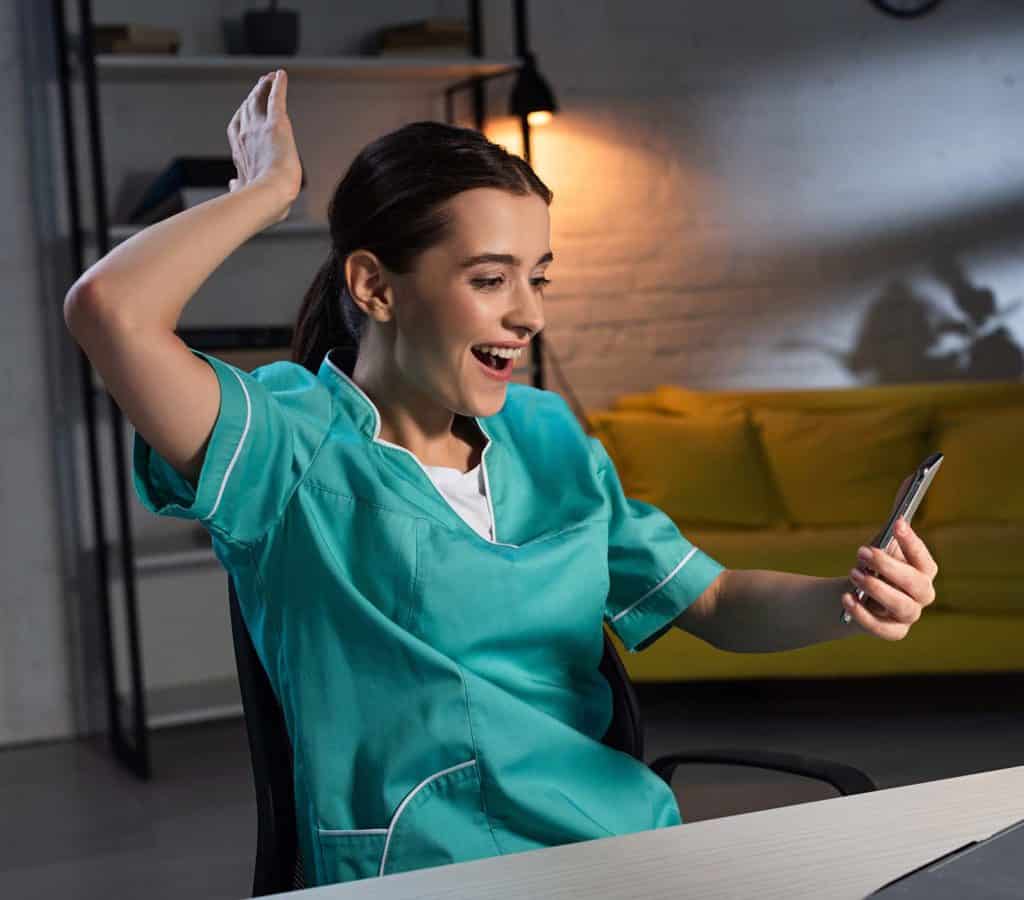 Curis Health Management works with a variety of nursing and healthcare experts, providing both short- and long-term contracting opportunities for maximum flexibility and job satisfaction. Our providers include:
Don't see your profession on the list? That's OK. Here at Curis, we want to help you advance in your healthcare career in whatever way we can. Feel free to reach out to us – we look forward to connecting and finding out how we can help.
Get Help


With Healthcare Hiring
Your human talent is your most important talent.
Your employer brand is never what you say it is. It's what your employees and candidates say it is.
Acquiring the right talent is the most important key to growth. Hiring was – and still is – the most important thing we do.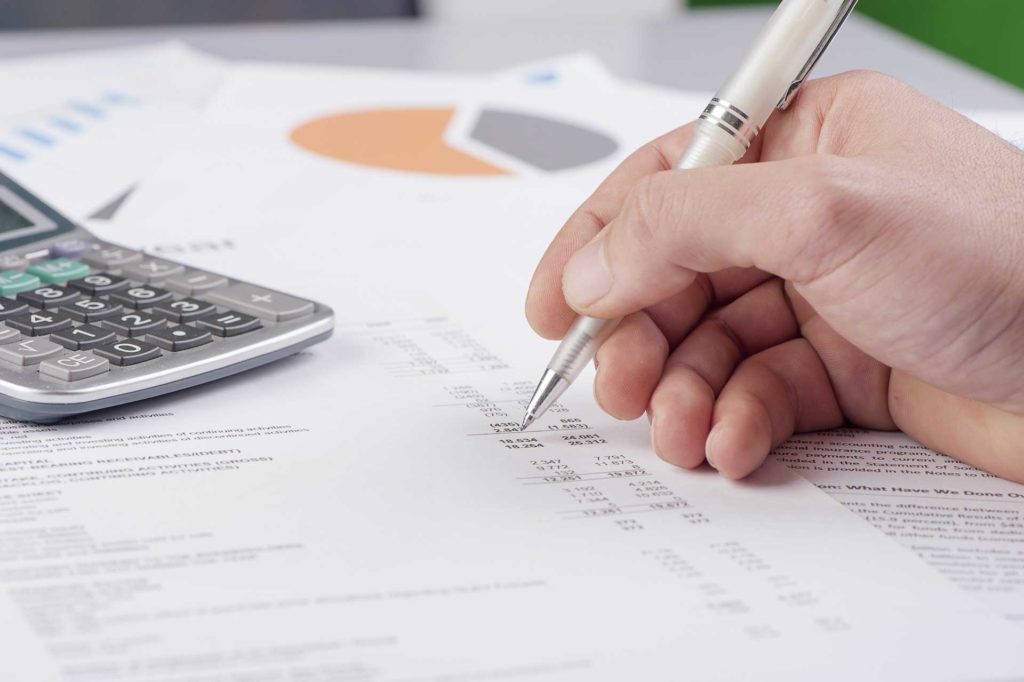 News
According to Glassdoor, the average cost of hiring a new employee in 2019 was $4,000. There's got to be a better way. But, before we
Read More »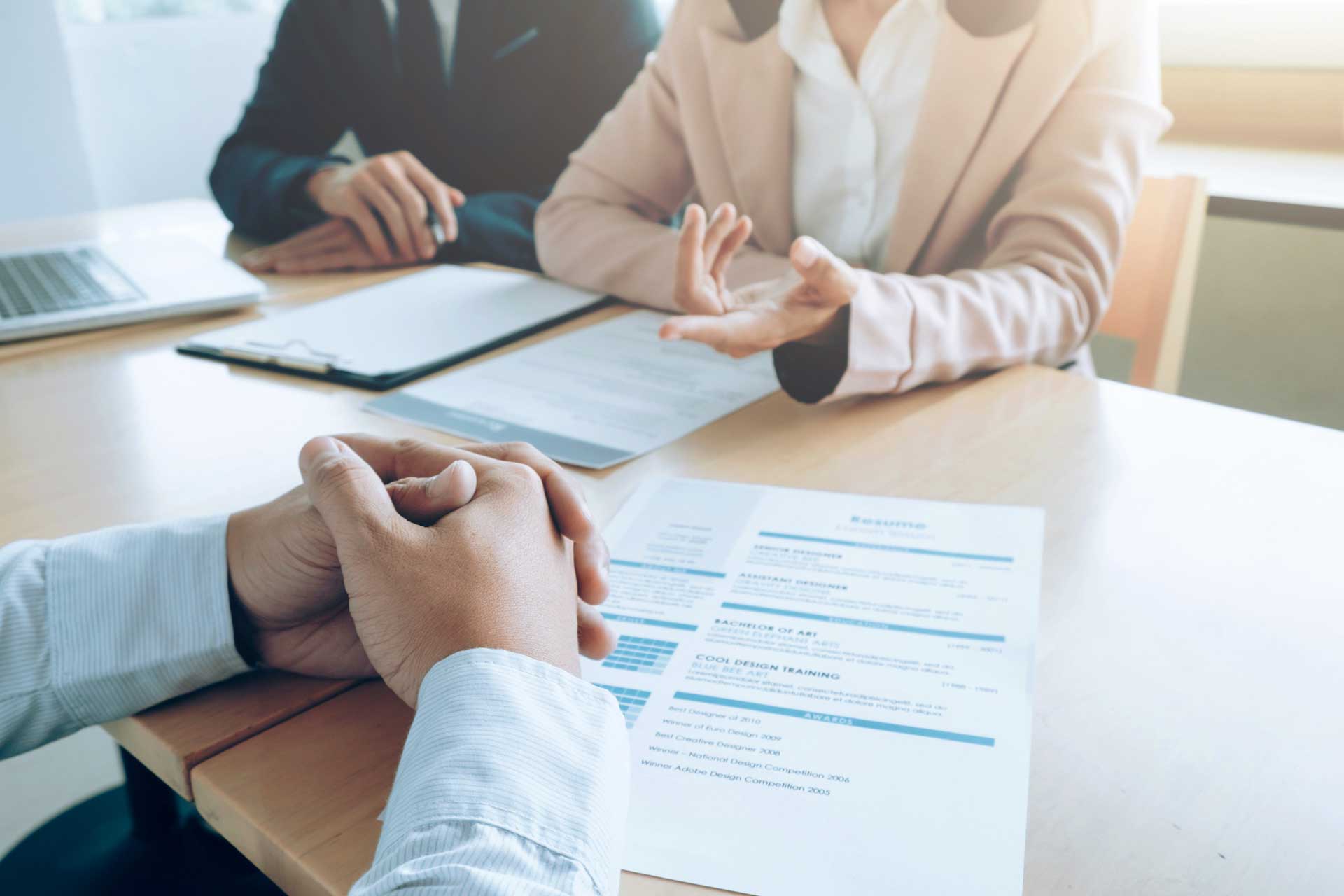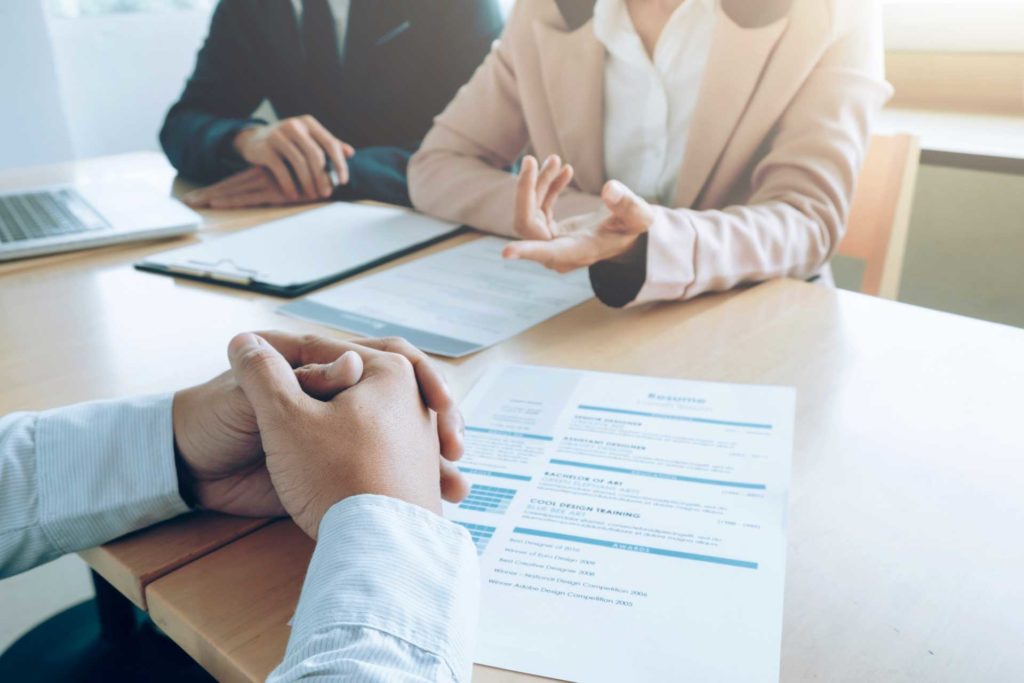 News
So you landed the interview. Congratulations! Although it sometimes goes overlooked by job candidates, dressing appropriately is one of the best ways to impress your
Read More »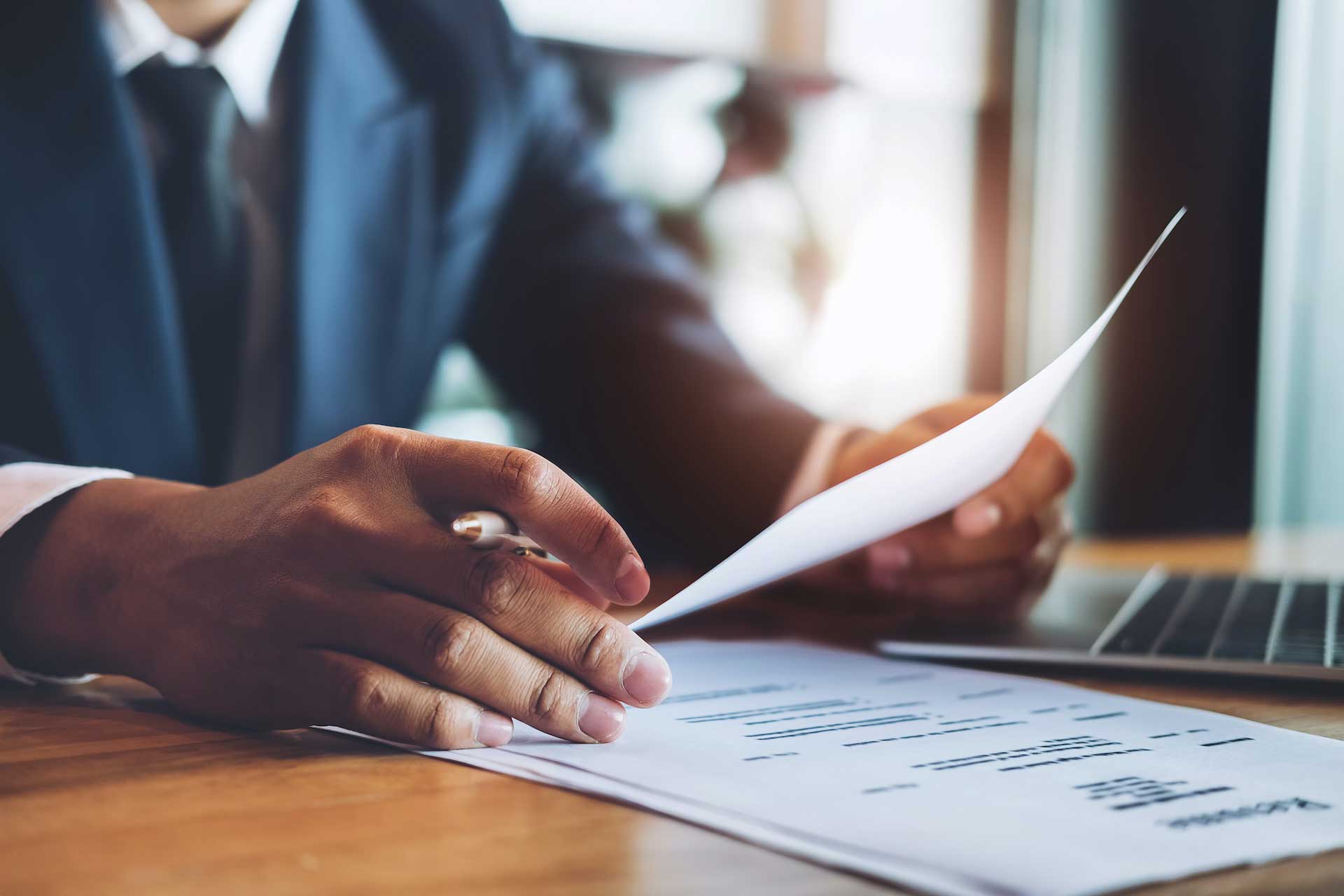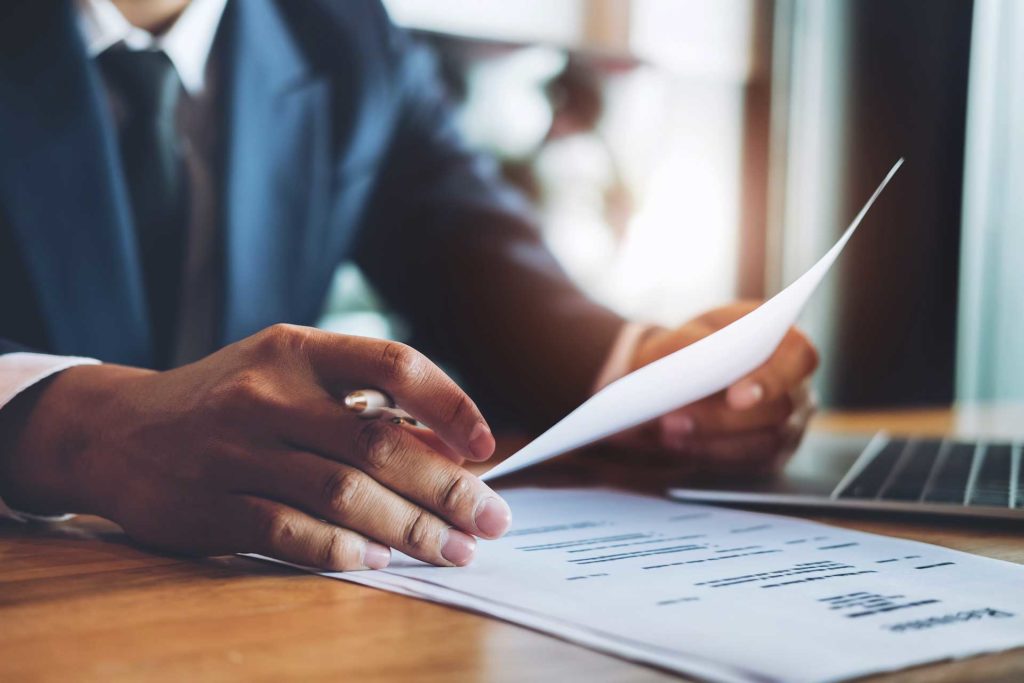 News
Whether you are on the hunt for a new job or happy with your current position, keeping your resume up to date is critical. You
Read More »